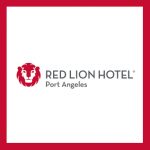 Save the Date and
Mark your calendar for the upcoming
Applause! Auction
 Saturday, March 7, 2020
We look forward to seeing you!
Tickets are $75 per person.
Call the Symphony office for tickets or to donate an item, at 360.457.5579.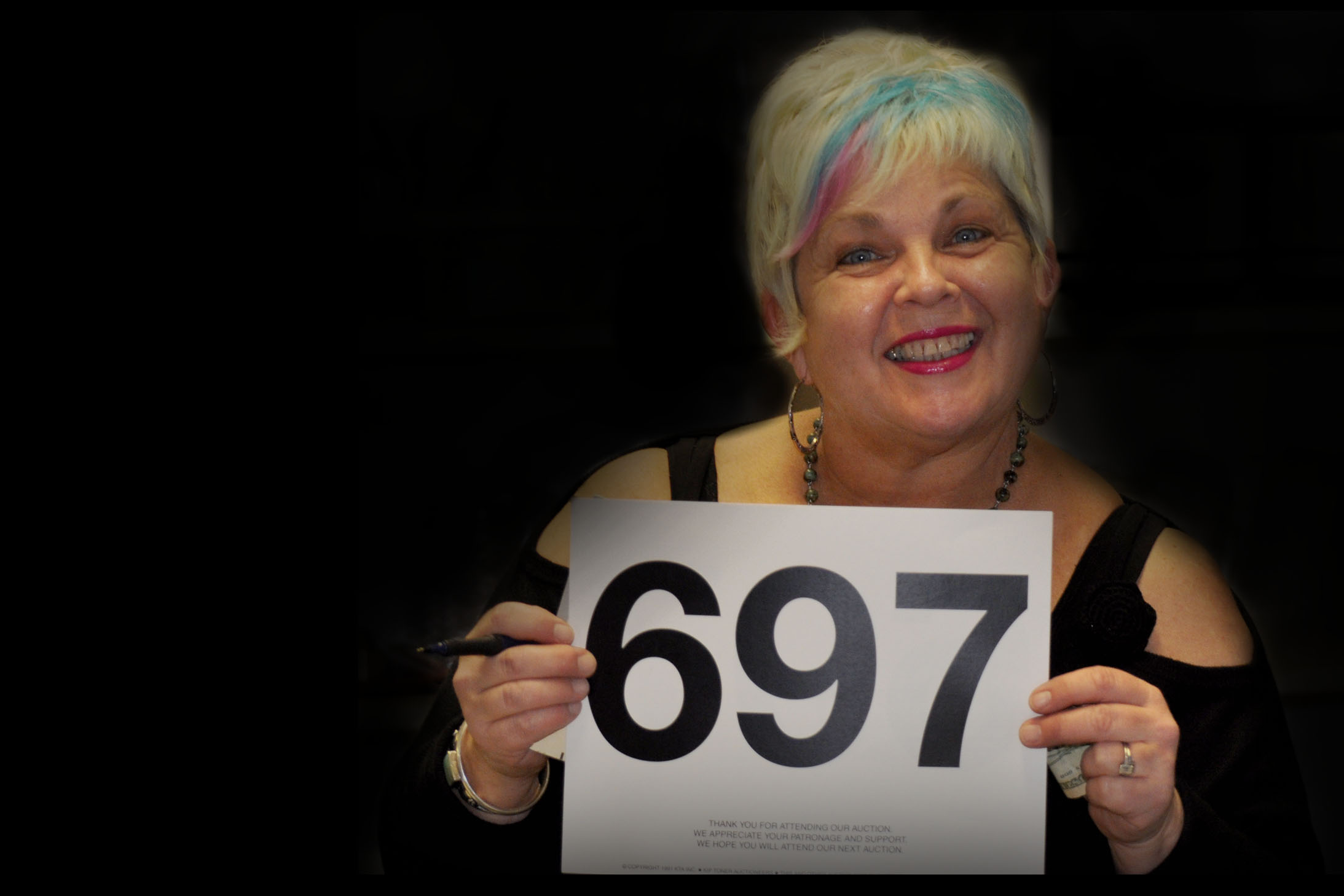 Our Premiere Fundraiser of the Year
The Port Angeles Symphony's Applause! Auction is our largest fundraiser, generating on average, approximately 21% of our revenue. Your attendance, donations, and active bidding are an important contribution to the financial stability of your symphony.
Great Auction Items!
The Applause! Auction features several silent auctions as well as a lively and heated live auction. Come bid on a barrel of wine chosen by our own symphony board (who know a thing or two about wine), or a trip or cruise, or dinners at the homes of gourmet chefs from our community.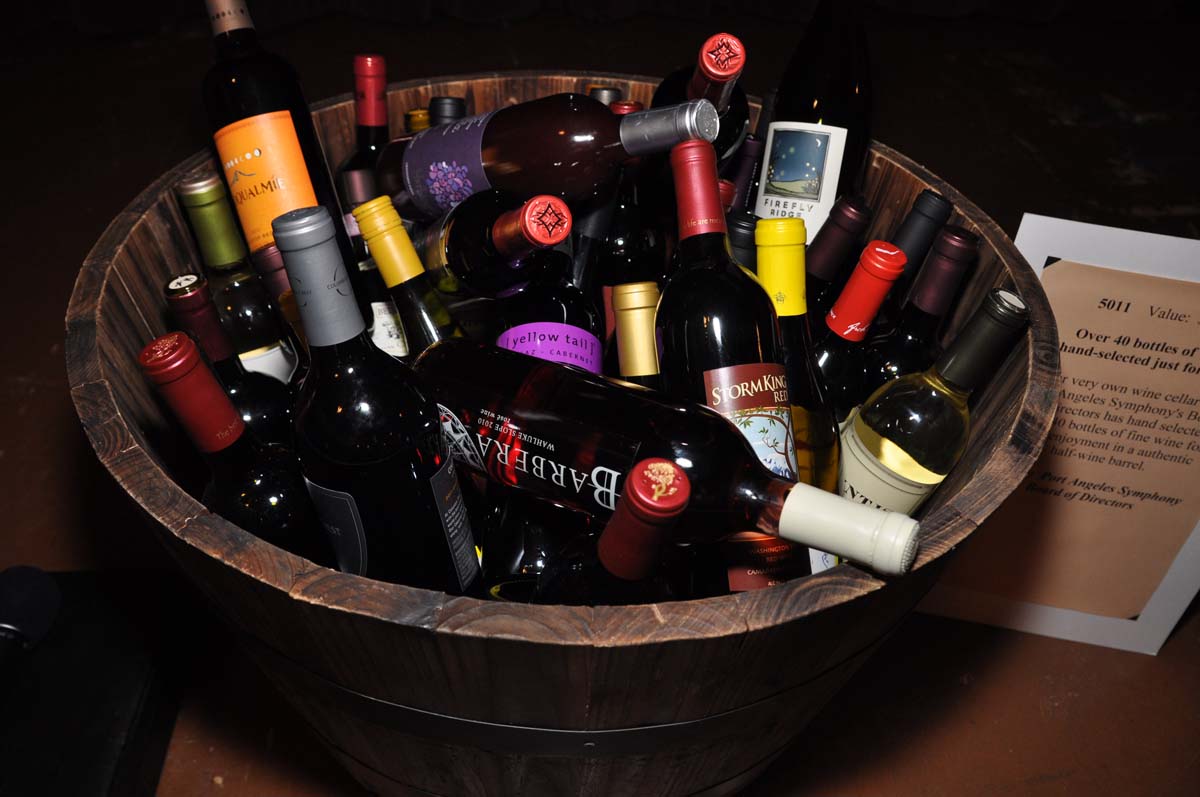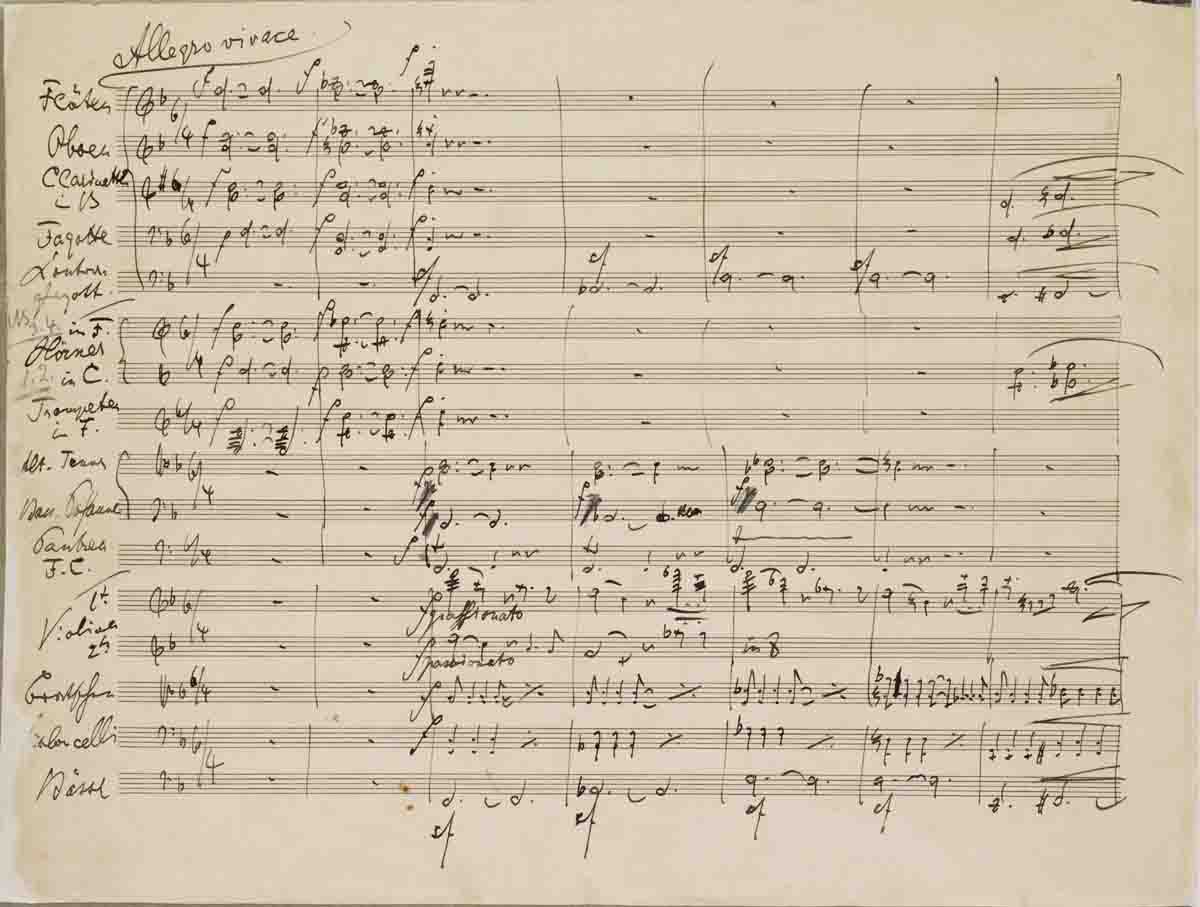 Our "Fund a Need" buys music scores for the orchestra.
Choose your favorite piece from the list of repertoire for next-year's schedule and bid away! If you're lucky, you'll buy your favorite one. If not, there is still a chance to donate to other pieces and rentals.