Young Artist Competition - January 21, 2017
Deadline for application is December 1, 2016
The Young Artist Competition and the Junior Young Artist Competition are open to any North Olympic Peninsula instrumental student meeting certain requirements. Competitors perform a 10-minute (maximum) selection of concert-quality music, and the winner of each competition receives a cash award. Each September, we feature the winners at our Concert and Cuisine special event. Please visit our Young Artist Competitions page for entry information and the latest information for these competitions.
REMARKABLE
The Port Angeles Symphony Orchestra was founded in 1932. With five main-stage concerts, three chamber music concerts, a pops concert, and many other events during the year, the orchestra maintains a busy schedule of rehearsals with demanding repertoire.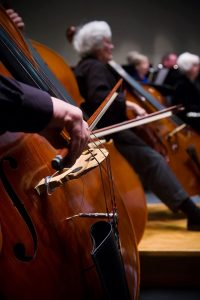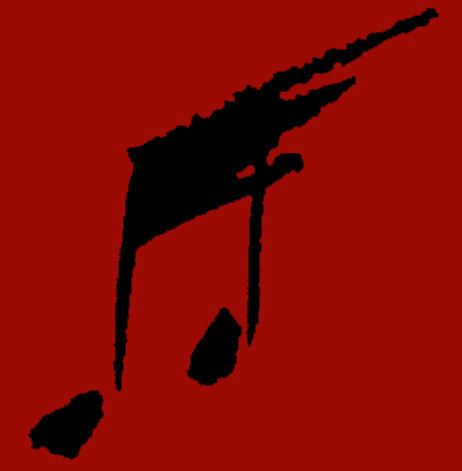 OUR MISSION
To provide performers and the public of the North Olympic Peninsula an opportunity to enjoy, participate in, and grow through the enriching experience of quality, live music.